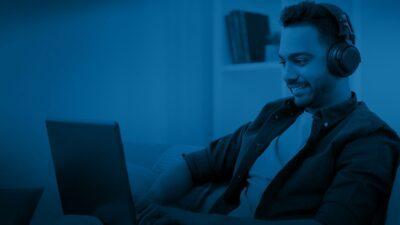 NFL radio announcer Kevin Harlan goes viral after a hilarious play-by-play call of a fan on the field.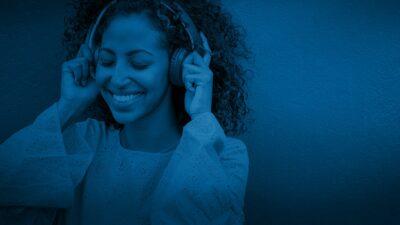 As podcast listening grows, more advertisers are taking note. Check out the latest insights on podcast consumption and advertiser sentiment in the State of American Podcasting report.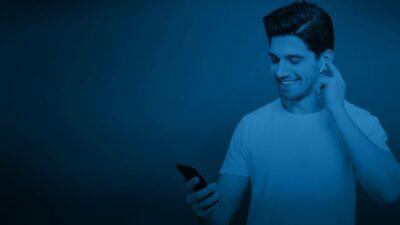 TV viewership is down. Radio can help. It's time to have a serious conversation about the power of sports audio to enhance the media plan.