Audio Active Group®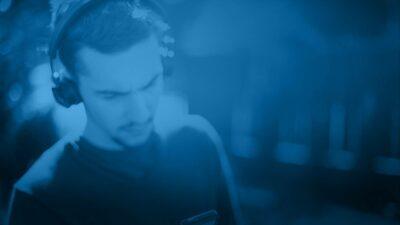 Congrats to SUBWAY on earning the title of 2015 Marketer of the Year at this year's Radio Mercury Awards. CMO Tony Pace talks about how the company uses personality endorsements within radio programming such as the NFL.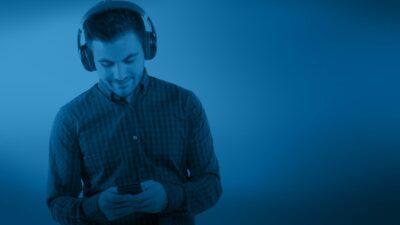 Two research firms quantify the actual magnitude of streaming services on radio and TV. It turns out AM/FM listening is 8 times bigger than Pandora.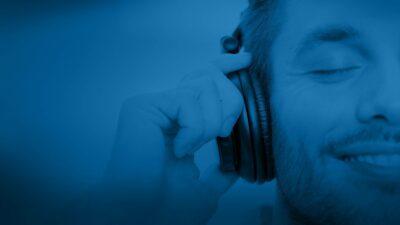 Long before you ever heard of the buzzphrase "native advertising," radio hosts were doing it.