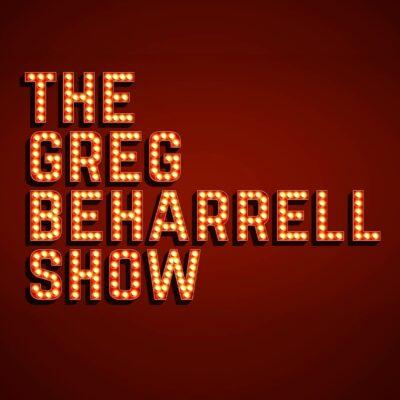 Gregg Beharrell Show 
If you've heard The Greg Beharrell Show in any city, please supply a mailing address for your apology card. The Greg Beharrell Show has been turned into an award-winning television program on The CW called the NiteCap.
If you watch Greg on television, don't look directly into his eyes, he operates on Medusa rules. At its best, The Greg Beharrell Show is a ratings powerhouse, and at its worst, a ratings power bachelor apartment, no en suite laundry.