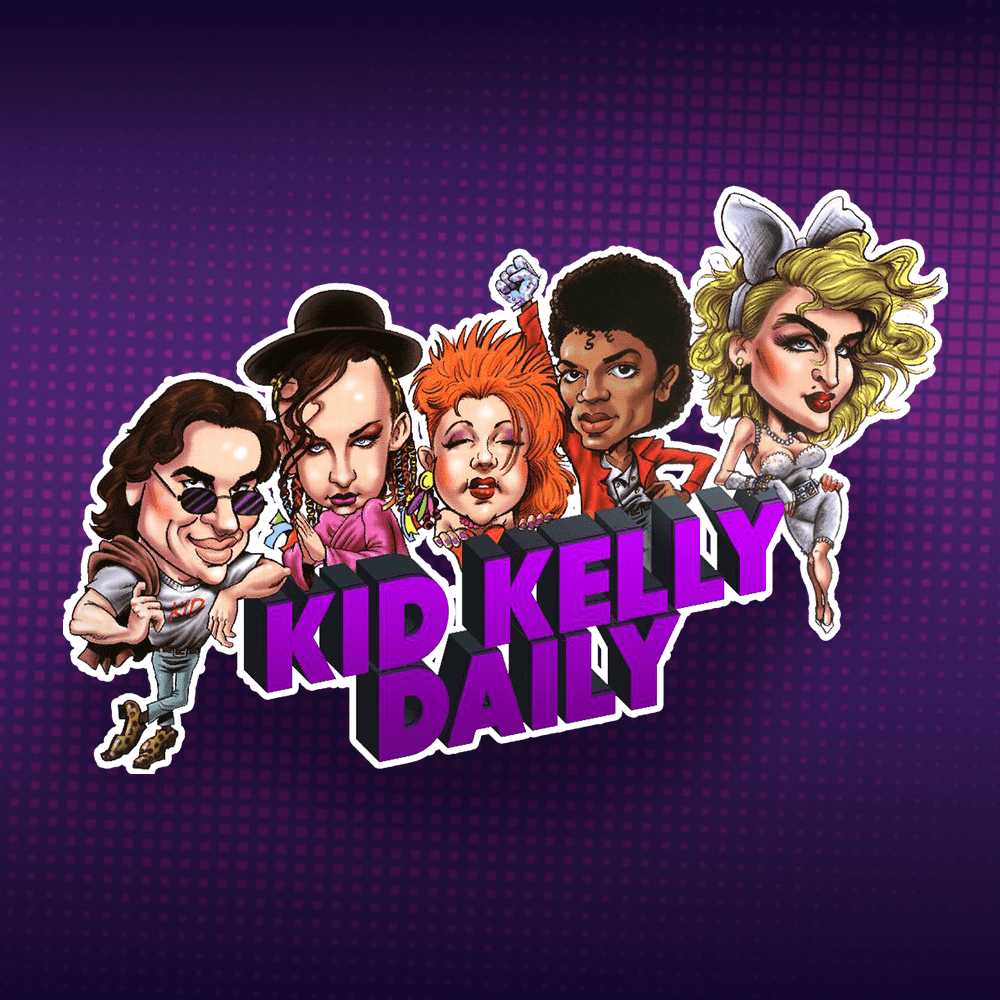 Kid Kelly Daily
Lively Everyday!
With the cast's individual personalities and lively discussions on every-day subjects, 5 hour Monday through Friday Show, airing 6 am to Midnight is hosted by the Radio Hall of Famer and seasoned air talent, Kid Kelly.
The daily 80s show includes many of the features and benchmarks that your listeners have come to know and love for more than 30 years.
Work Parts Show Available via Synchronicity, Web download, FTP automated download.