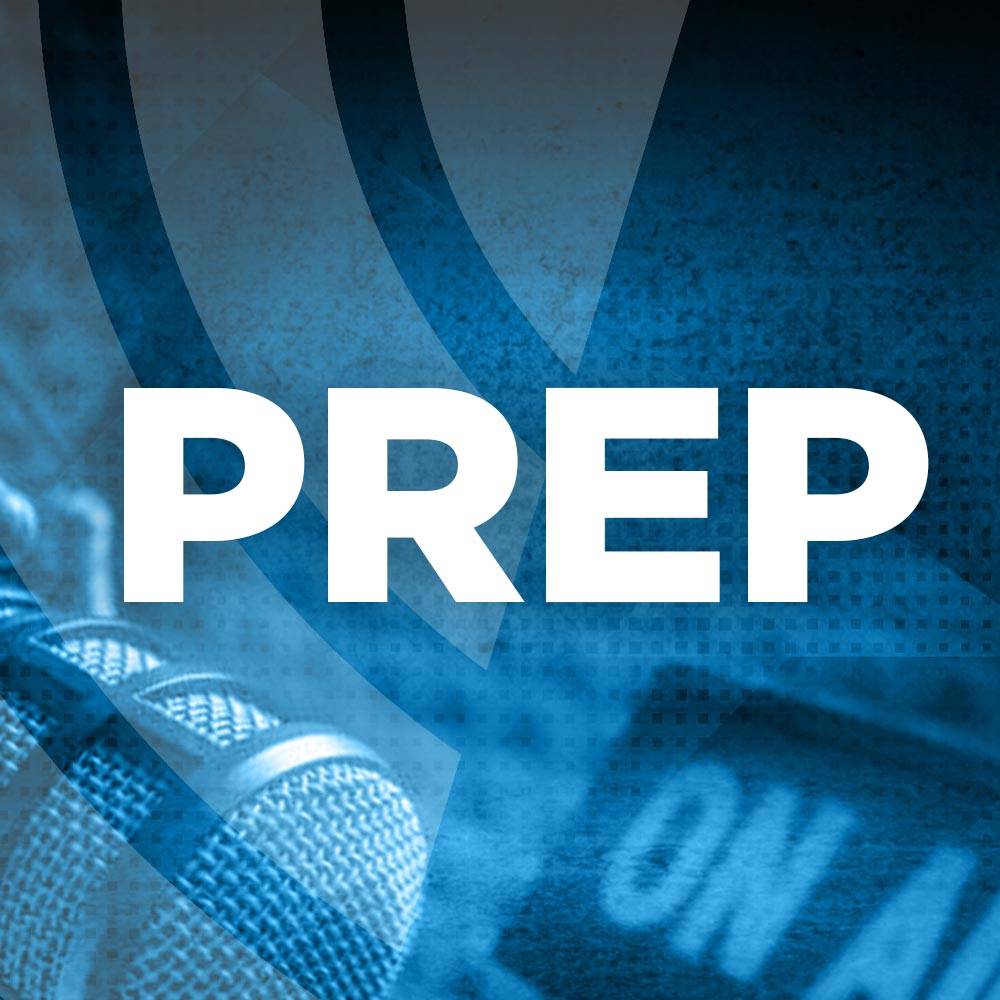 Prep
Prep services for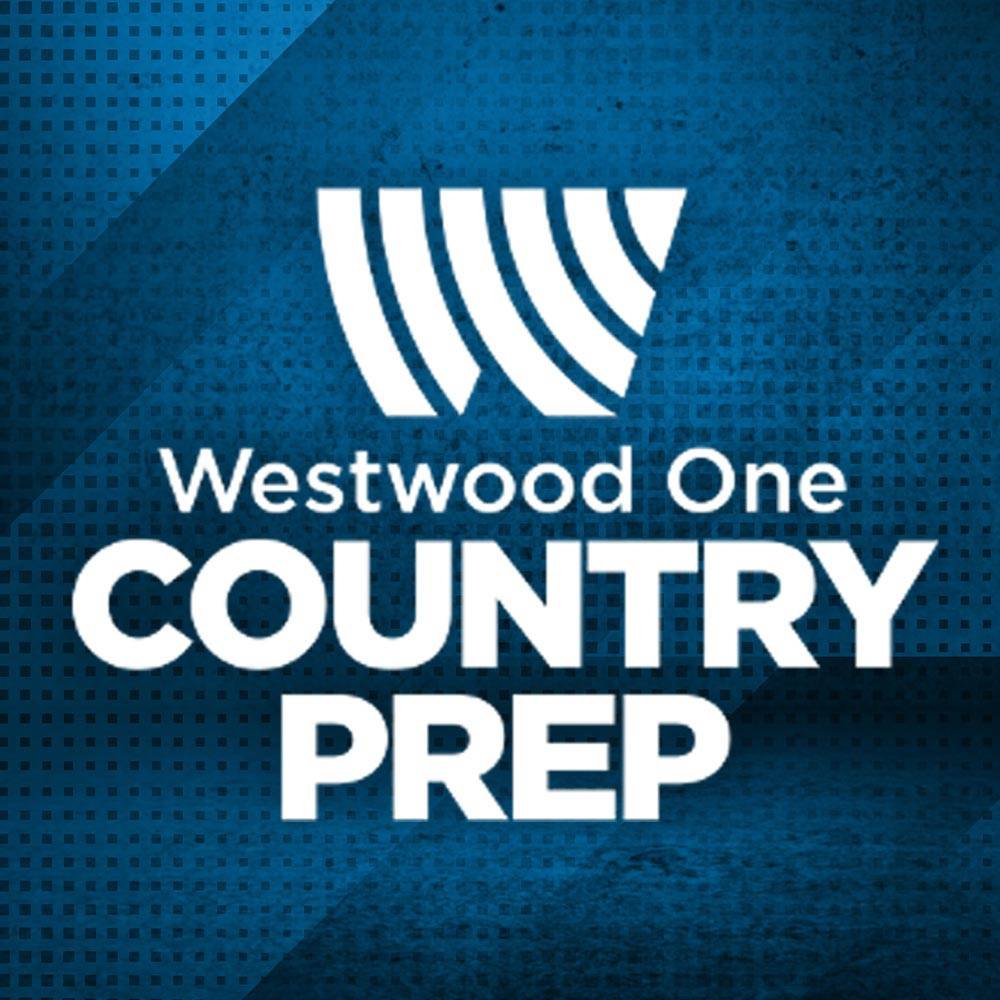 Westwood One Country Prep provides stations with a daily update of the latest entertainment news. You'll find the latest from Nashville along with lifestyle features. Westwood One Country Prep provides exclusive audio from top country stars sharing their latest success in music, a glimpse into their personal lives and how they spend their free time, their passions for the great outdoors, and even their favorite foods. Other highlights include: produced daily features that can be sponsored locally; What's Trending and Offbeat News. We've got everything you need for your prep – Westwood One Country Prep.
Monday-Sunday 24/7
---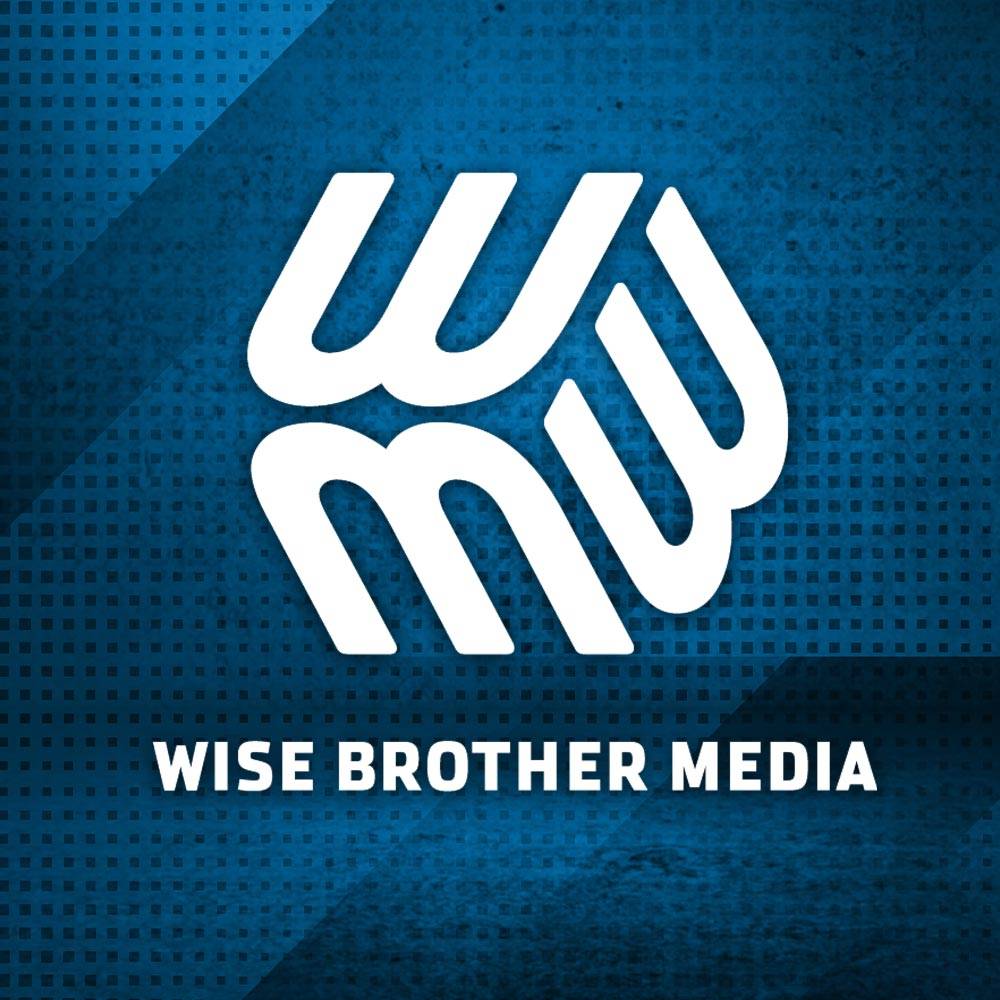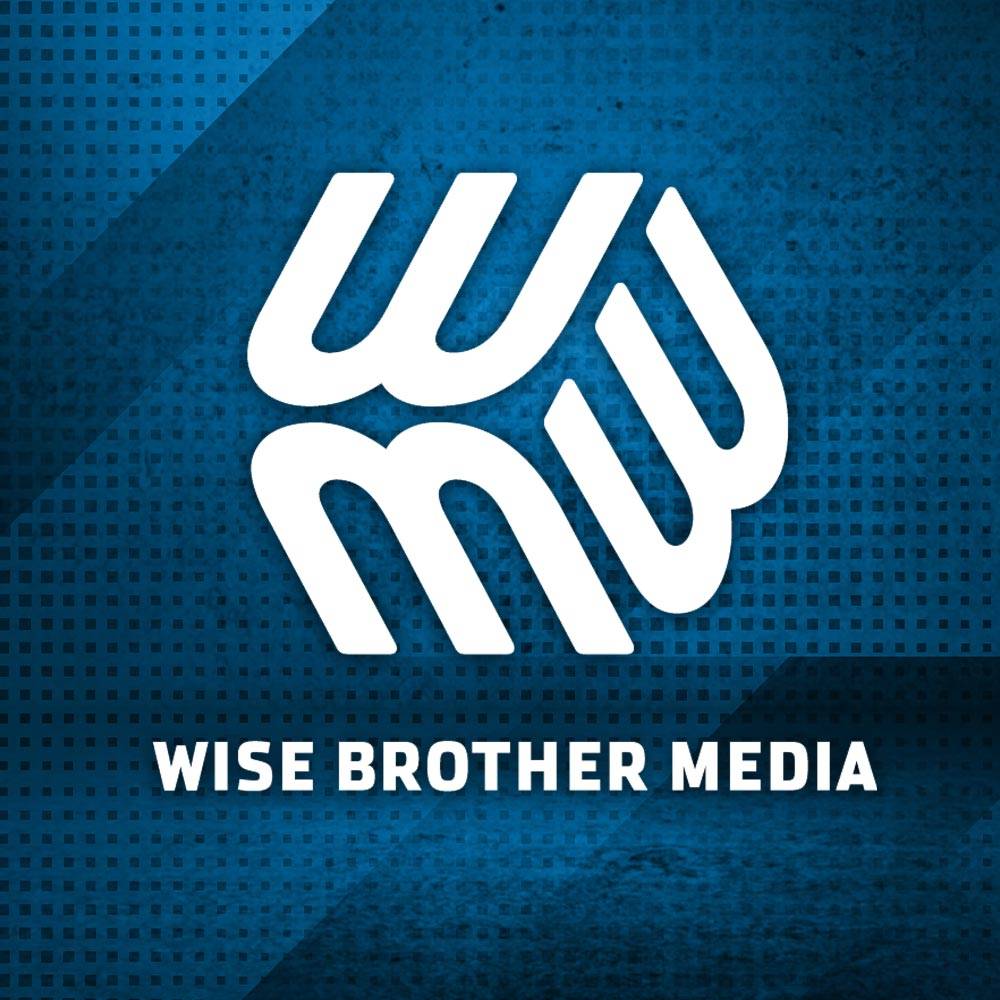 Wise Brother Media
The Complete Sheet is edgy, funny, topical, hip, outrageous, clever and intelligently written show prep that has been the industry leader for over a decade.
Delicious Audio is fully-produced cutting-edge original comedy, sound bites from the hottest TV shows and slickly produced "extras" that make your show sound polished and current.